Company Details
For online purchases, we collect, use and disclose Personal Information to provide you with the services you have requested. Providing us with your Personal Information is always your choice in making an online purchase.
When you visit our website, Personal Information is not collected unless you choose to provide it voluntarily. You are welcome to browse the website at any time anonymously and privately without revealing any personal information about yourself.
Personal Information may only be used or disclosed for the purpose for which it was collected unless you have otherwise consented, or when it is required or permitted by law. We will not sell, trade or rent personal information to any outside parties. Any and all information that is required to make a purchase always remains confidential.
As noted, the choice to provide us with Personal Information is always yours. However, your decision to withhold particular details may limit our ability to provide you with a selection of our services. 
Questions or comments regarding our privacy policy can be directed to:

Things Engraved Inc. Privacy Officer 
61 McBrine Place 
P.O. Box 9024 
Kitchener, ON 
N2R 1H5 
Phone: 1-800-363-5053 
Fax: 519-748-2808 
Email: YourPrivacy@ThingsEngraved.ca
Contact Us
If you would like more information please contact us by any of the convenient methods below:
Send us an email: customerservice@thingsengraved.ca
If you request a response to your email, you will receive follow up communication within 2 business days.
Call our toll free number: 1-800-363-5053 (Monday to Friday 8:30 a.m. to 4:30 p.m. [Eastern Time])
Write to us: 
Things Engraved Inc. 
P.O. Box 9024 
STN C
Kitchener, ON 
N2G 4X2 
Canada
Visit us In-Store: 
Use our store locator to drop in to your local Things Engraved or Personally Yours and let our friendly in-store teams help. 
About Us
The year was 1982.  Pierre Trudeau was our prime minister, the Vancouver Canucks were making their first Stanley Cup appearance, and Dominion Day became Canada Day.  Also that year, a gift store called Things Engraved opened its doors in less than a dozen malls across Canada.
Although our store had its roots in key making and engraving, the new idea was simple: finely curated gifts that could be personalized to commemorate life's special occasions.  This unique approach caught on quickly with our fellow Canadians, and Things Engraved has grown steadily since then to become Canada's largest personalized gift store.
As Canada's premier gifting company, we continually work to enhance our personalization techniques including state-of-the-art 3D laser engraving, etching, and even embroidery.  Our team members are trained Gift Experts who can help you find – and personalize – the perfect gift for life's special occasions.  It's not just what we do, it's who we are.  
We empower you to personalize your world and mark your moment.  It's their gift, but it should definitely be your message.  We invite you to take your gift giving to the next level.  With nearly one hundred stores nationwide – as well as a trendy online store – there's always a personalized gifting experience near you!
Careers
We are always looking for good people to join our team. If you feel you have the skills and enthusiasm for a retail position or a management position, please send us your cover letter and resume and we will keep it on file should any job openings arise that we feel you are qualified for. You can email your cover letter and resume to: careers@thingsengraved.ca.
Note on Accessibility: Things Engraved Inc. is committed to fostering the principles of dignity, independence, integration and equal opportunity. We are dedicated to building a workforce that reflects the diversity of our communities and customers. If selected for an interview, please advise our HR team (at 1-800-363-5053) if your require accommodation during the interview and assessment process.
BFF Rewards
Introducing the Best Friend of Loyalty Programs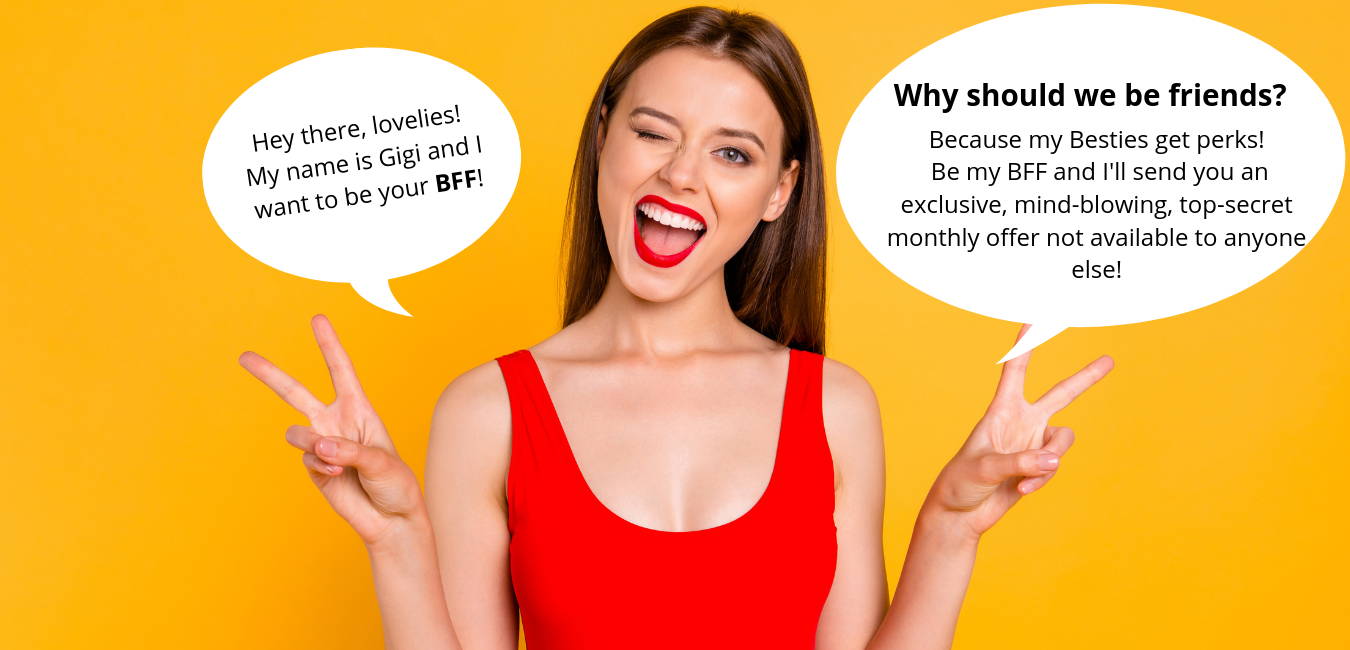 ---
Join today to get BOGO 60% OFF
Conditions Apply. Offer valid during the month of October, 2019.
---
---

Things Engraved Business
Welcome to Things Engraved Business
Since 1982, Things Engraved has been entrusted with providing Canadian businesses with "gifted solutions" to reward, inspire, motivate and acknowledge employees and clients alike
With the launch of our redesigned B2B program, we're able to offer new options with that same reliable service you've come to expect. Whether you're a business owner, administrator or HR manager of a business, large or small, our team of dedicated service professionals will ensure we find the perfect gift for any occasion, delivered on time and on budget.
To learn more about our business rates, please visit us at business.thingsengraved.ca.
Custom Logo Engraving
If you would like to inquire about having your company logo engraved please email your logo in vector file format (EPS or AI) to business@thingsengraved.ca.
What is a vector file? Vector graphics are unlike raster graphics such as JPEGs, PNGs or GIFs, which use pixels to define areas of image information. By using lines and shapes to define the image, vector graphics allow more flexible manipulation of the image file. Vector graphics appear smooth at the edges no matter how they are sized, whereas raster graphics appear jagged, or pixilated, when up-scaled. Vector files are usually created in dedicated vector graphics editing programs, such as Adobe Illustrator or CorelDraw. If you don't have a vector file we suggest asking your graphic designer or printing company for your logo in an EPS or AI file format.
Logo Conversion Process: Our logo experts will reply with a quote and proof of your logo once we receive your vector file. Provided you supply the correct file type and it's ready to convert, the base price to convert your logo into a file our engraving machines can read is a one-time charge of $50. Once converted your logo will be kept "on file" either at a store location and/or our head office so you can engrave the logo on items in the future without having to pay the conversion charge again. The cost to engrave your logo will depend on the number of characters and lines in the logo; we will provide an engraving quote in our reply email. Note: all corporate orders (25 or more) receive an engraving discount of 50% and this includes logo engraving. Please email us the vector file of your logo to get started.



Special Orders
If you're looking for a specific type of product to engrave in larger quantities that is not in our inventory, our professional buying department would love to help source it for you!